And the STORY GOES LIKE THIS...
"It's all about the song"
A call to write great songs and create memorable live performances began in 2008 and continues for the indie alternative rock trio FATGRIP or "The Mighty Fatgrip" as they are now known. The West Hartford Connecticut based band led by songwriter Jimmy Sixx continues writing revivalist pop rock hooks with timeless classic songwriting that will have you singing along with melodies that will repeat in your mind after show has long ended. 
The Mighty Fatgrip is releasing their newest album "Name in Lights" which they titled their Chinese Democracy album due to starts and stops due to various life events, changes to the lineup and the evolution to their sound. Recorded at Sonic Environments by sound painter engineer extraordinaire Jeff Weed the band returns to their "Wake Up" form and songwriting to produce a well produced timeless album with some fun artistic surprises. 
At creative inception, songwriters Jimmy Sixx and late Les Robertson collaborated to write catchy rock tunes that not only resonated on record but in a live setting. Today, the band's original mission statement continues with Jimmy Petano (drums) and John Dotson aka Johnny 5 (Bass and Vocals) to represent the history of the band's catalog with an elaboration to the writing and production of the bands sound along with a recommitment to fat, prolific songs that will hold on to you long after the last song.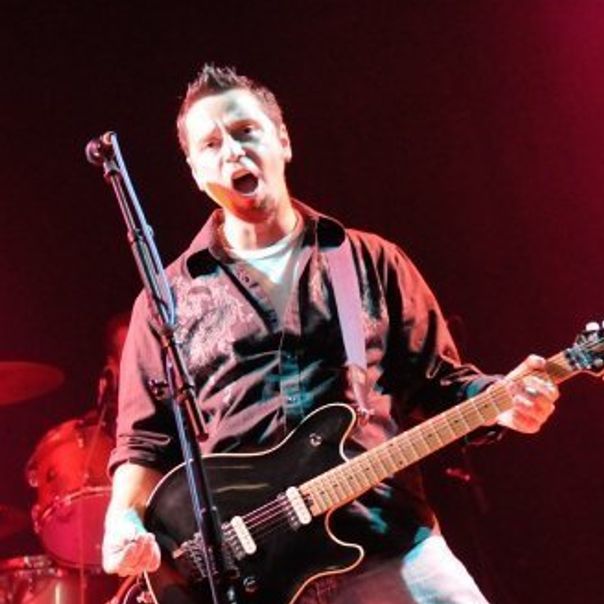 JIMMY SIXX
VOCALS AND GUITAR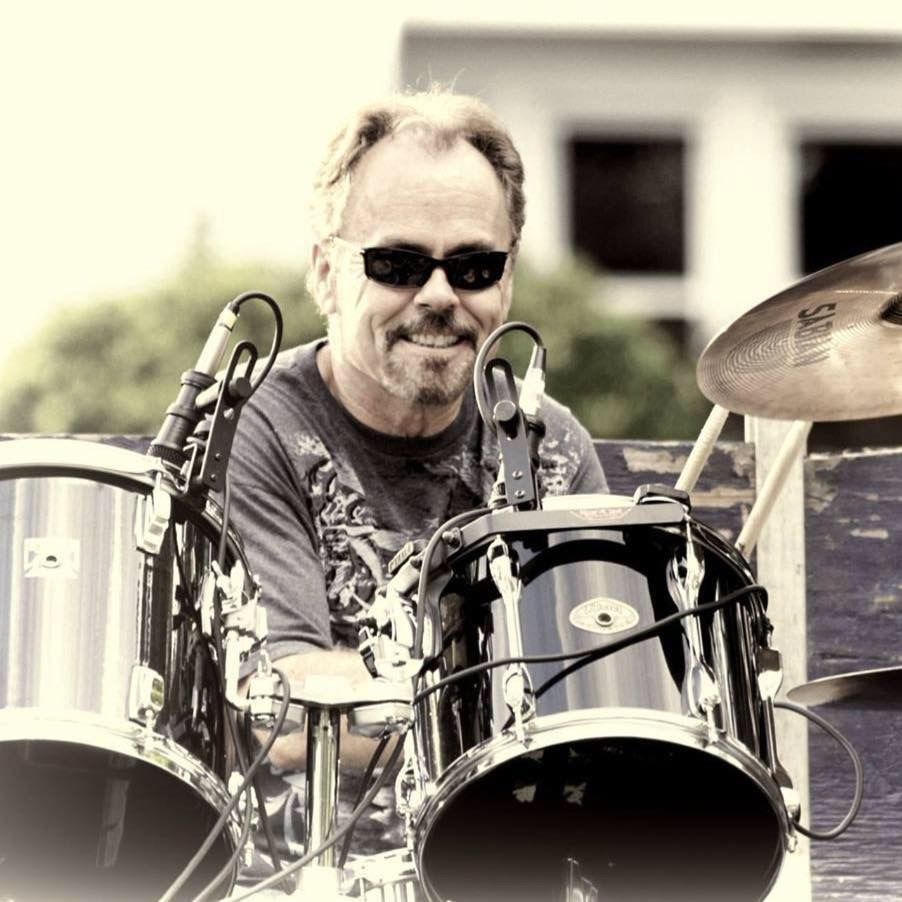 JIM PETANO
DRUMS AND PERCUSSION